Charles County Literacy Council
The Charles County Literacy Council provides free one-on-one tutoring in reading, basic math, and English for Speakers of Other Languages (ESOL) to our adult students, including those who request help with math and reading comprehension so they can pass the ASVAB (Armed Services Vocational Aptitude Battery) and go on to serve our country. Your financial donations ensure that we can continue to provide these much needed services to our community.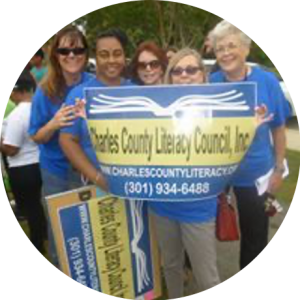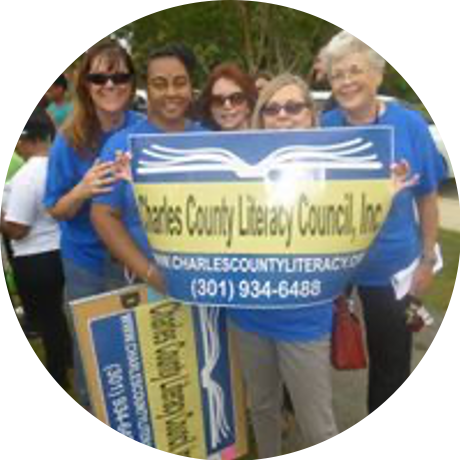 CCLC is always looking for individuals who are able to assist us. Become a tutor! If you can read, you can tutor.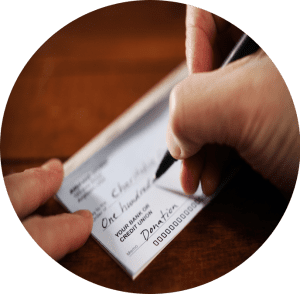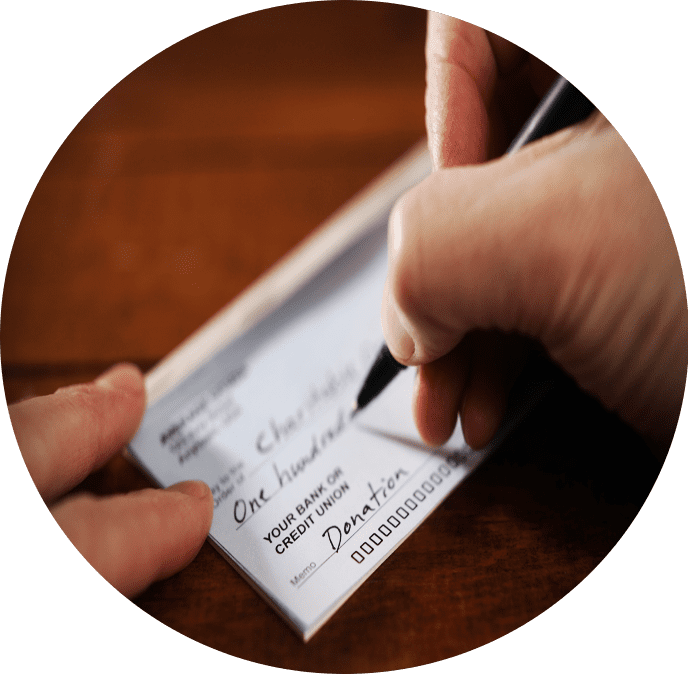 Without you, we would not be able to provide valuable reading and math tutoring services to adults in Charles County.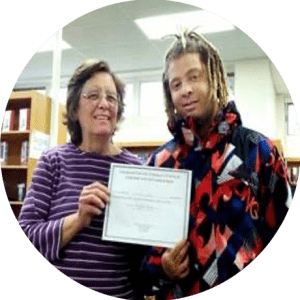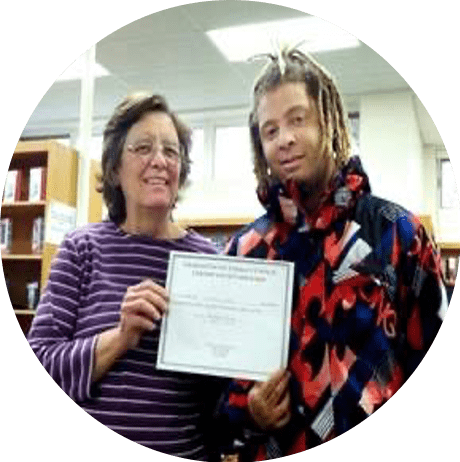 CCLC is dedicated to helping Charles County residents (age 18 or older) improve their literacy and math skills through our tutoring efforts.
"Words mean more than what is set down on paper. It takes the human voice to infuse them with deeper meaning."
~ Maya Angelou
Spotlight
Welcome to 2021, a new year and a clean slate!
This is a great time to start anew, or to continue on your path to success.
COVID-19 is still a concern around the world and in our community,
and CCLC will continue to inform our tutors and adult learners and follow the
guidelines established here in Charles County to keep us all safe and healthy. 
Therefore, we will continue to tutor virtually, using distance learning to bring
exciting new lessons to our adult learners. Please view the video
below for a glimpse at how one of our tutors engages
with her student in the subject of math.
About Us
The Charles County Literacy Council, Inc., a not-for-profit organization, provides one-on-one adult literacy tutoring to ensure that all adults have the access to quality education needed to fully realize their potential as individuals, parents, and citizens. All tutoring and books are provided at no charge to our adult learners.
Drop By
United Way House
10250 La Plata Road (Route 488)
P.O. Box 2672
La Plata, MD 20646
*Due to Covid-19 the office is temporarily closed.
When text is highlighted throughout our site, an audio/speaker icon will appear, allowing guests to click the icon and hear the highlighted word(s).